Dindin Montoya
Your Partner in Real Estate
"I treat every transaction as if it were my own"
I have been investing in real estate since I was in my 20s, and I have been hooked ever since. I chose this profession for myself because I am passionate about real estate, and I find that I am most productive doing what I love.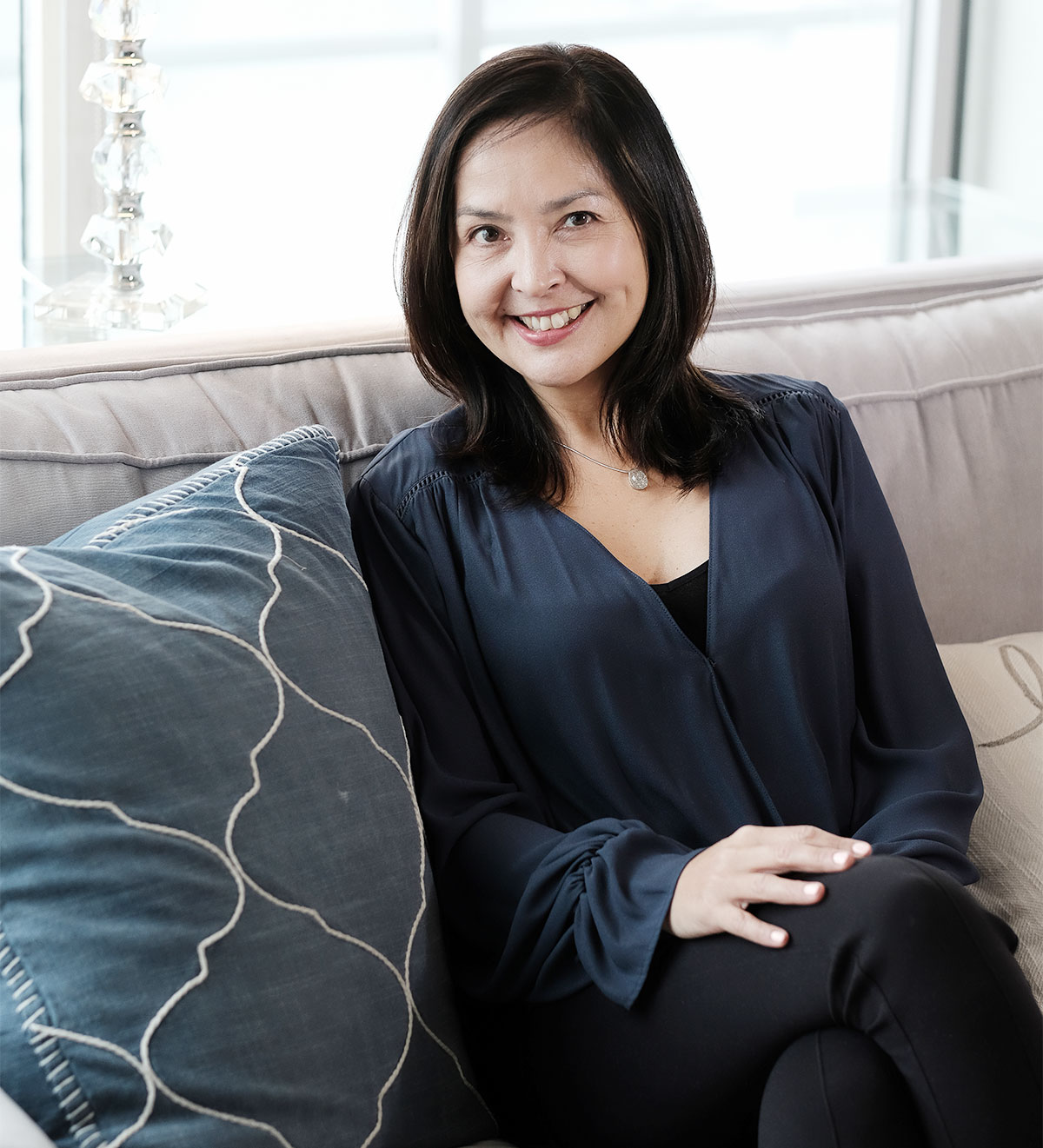 My Values
Transparency
When working with either buyers or sellers, I give them all the information I have – whether that information be good or bad. I give them the complete picture, whether or not it results in a deal – or in a deal being killed. If it's not good for my clients, then it's not good for me.
Accessibility
I try to make myself accessible to my clients at all times. If I am not able to take a call, I will reply either via email, or I will return the call within a day at most. Investing in real estate is one of the most important and life-changing decisions that a person will make in his/her lifetime. My clients deserve nothing less than my full attention.
Flexibility
"The measure of intelligence is the ability to change." One of the reasons why I love this job is because I am continually evolving and learning. I adjust my style based on my client's needs. Some clients are independent and tech-savvy, some like to have more guidance. I am proud to be able to adapt to my clients.
Commitment
Finding the perfect home, or finding the perfect buyer for your home, is challenging. I consider it an honour to be a part of this experience. When I take a client on, my client's goals become my own, and I fully commit myself to the entire process.
---
Aside from real estate, I am also passionate about…
Food
I am actually a professional chef and bonafide foodie. I love the diversity that the Vancouver food scene has to offer. Feel free to reach out for a restaurant reco or a killer recipe – from the best pho, to the best escargot, to the best chicken wings. I'm your girl!
Travelling
Life is too short to spend in just one place; and I've been fortunate enough to have traveled the world. Call me for a consult on your next trip! I would love to share what I know.
Family
I love being a mom to my three amazing children. Spending quality time with them is my favourite thing to do in the world.
Enjoying my "hood"
I feel very fortunate to live where I do. I do a lot of hiking in BC's beautiful mountains, and try to squeeze in some yoga whenever I can. I also love going to weekend markets, and walking or biking around my neighborhood. I live close to Granville Island and the seawall, so just taking a walk fills my soul.
Want to learn more about me?
Send me a message and let's get connected! 
Contact